ISLAND BEACH STATE PARK
Route 35 & Shore Rd., Seaside Park, NJ 08752, Islander North (Swimming Area #1), Islander South (Swimming Area #2)
Welcome to
Islander Food Court
The Islander Food Court boasts two locations in Island Beach State Park. Islander North (swimming area #1) and
Islander South (swimming area #2).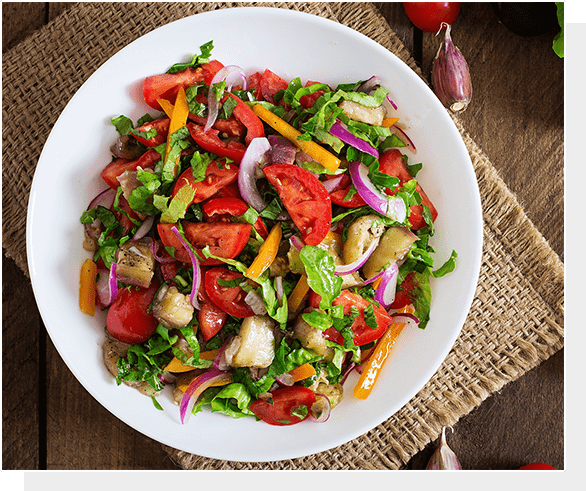 Delicious Dishes
Enjoy our burgers, hot dogs, and homemade chicken tenders, but don't stop there. We offer many healthy options in our grab and go area, including fresh fruit, Greek yogurt, veggie packs, protein packs, fresh salads, subs, and wraps all made fresh daily!


Finish your meal off right! We now offer delicious soft serve ice cream sundaes, cones, cups, shakes, and floats. Not to mention Italian ices and our famous fresh squeezed lemonade.
Shop for Essentials
Forgot your sunscreen? Don't worry! The Islander Beach Shop is at your service. Not only do we offer a full line of sunscreens, lotions and tanning oils, we also carry boogie boards, beach chairs, beach umbrellas, beach towels, toys, games, balls, and soap and shampoo for the complementary showers. Yes, everything you need for a great day at the beach!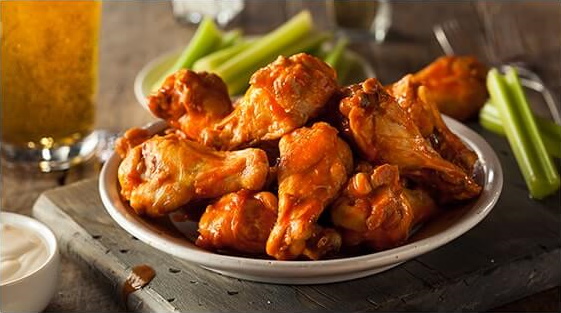 Hours
Beach Shop  - Opens at 11am daily (weather permitting)
Food Courts - Opens at 11am daily (weather permitting)
Ice Cream Shop - Opens at 11am daily (weather permitting)